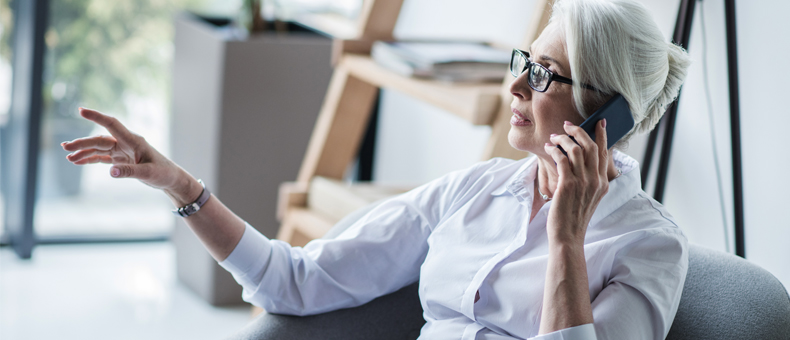 REFILL REMINDER
Tired of waiting for your patient to call for their refill? In WesCom, we developed a simple and cost effective solution!  An automated caller system that calls your patients to let them know they have refills to be processed. It uses a virtual telephone line so that your company's main telephone line is available at all times. This helps increase productivity in your business since your patients are always going to be notified of their pending prescriptions.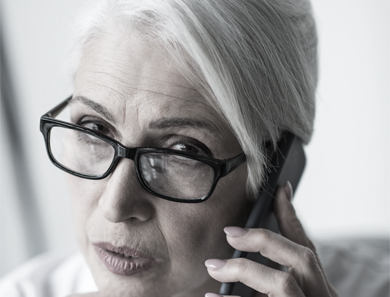 REFILL REMINDER BENEFITS:
Remind your patients when their refills become available.
Unlimited automated daily calls.
Daily Caller Reports.
Increase your refill prescriptions processed.
Increase your pharmacy's productivity.