SMART PICKUP
Our Smart Pickup System provides the necessary tools for easy and secure management of your prescriptions and repetitions.   It saves you time and money and minimizes errors when handling the storage and delivery of your prescriptions.
Smart Pickup also natively interacts with all of our software.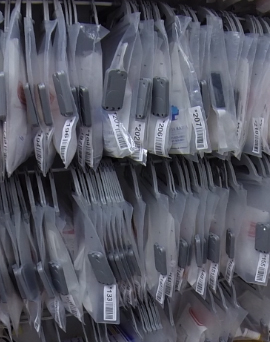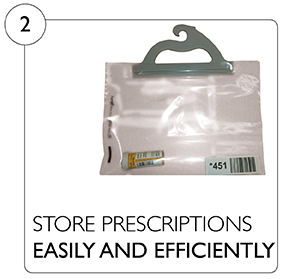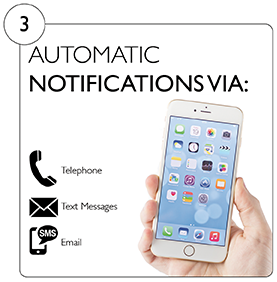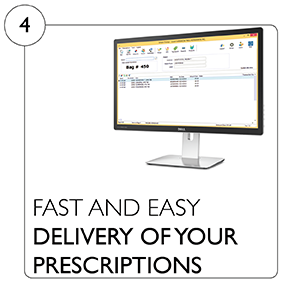 Smart Pickup Benefits:
Notifies your customers immediately when their prescriptions are ready for pickup.
Automatic calls, text messages and emails.
Unlimited calls to your customers.
Follows up on customers who haven't picked up their prescriptions.
Capable of verifying your stored prescriptions.
Quickly reverse prescriptions back to your inventory.
Provides daily reports of prescription management.
Interacts completely with our digital signature and POS system.
"We guarantee that Smart Pickup will benefit your pharmacy as it will increase productivity thanks to its prescription management services".