REWARDS CARD
Our Rewards Card program allows your customers to earn points from their purchases which they can redeem in future purchases. It consists of a simple process to buy and save, something that will benefit both you and your customer.  We guarantee that this software will help you give your customers the service they deserve and at the same time help your business grow.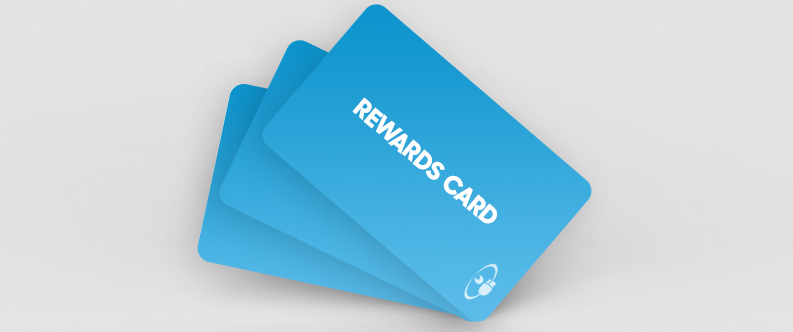 Rewards Card Benefits:
Helps increase clientele.
Multiple reports included.
Promote your business with customized rewards cards.
Give special offers for exclusive customers.
Information stored efficiently and securely.
Easily redeem and offer rewards points.